GMA -

WOMEN MANAGERS CLUB
Gurgaon Management Association ® [GMA] - constituted by management fraternity and affiliated to the All India Management Association (AIMA), is devoted to enhancing managerial excellence and effectiveness. GMA provides whole range of management services and development activities directed towards enhancing role of managers, professional, personal and managerial skills through holding of regular deliberations, workshops/seminars and conducting training programmes. Over the period GMA has felt the need for greater participation of women managers but lesser representation in the forums and lack of equal playing field. Thus the need to create a separate and dinstincitive chapter was realized. The Board shall consider the proposal and devise methodology and draw action plan for its activities.
WOMEN MANAGERS

CLUB

.
IN THE West, women make up 10-20% of upper management and company boards, whereas in India they are about 3 % at Board level and about 6 % at executive level.
In India, only about one woman in three has a formal job, though millions sweat on farms and in family businesses. Education is unequal, only 10-15% of students entering the elite Indian Institutes of Management are female.
Within the past few years, the number of women holding powerful positions increasingly, even in some industries and organizations which are mainly male-dominated. In addition, high percentage of women who are attending in the workplace or starting their own business have proved that they can do well what men can do in management roles. However, there still is a glass ceiling that women cannot break.
There are three main barriers that women face to becoming leaders viz.
Women Managers are different in their management style from their male colleagues and in building strength for being better managers in the following three major ways.
Social Intuition:  Women have a natural tendency to both pay attention to work but also observe the reactions of those around them and create a more bonded team.
Empathy: If you want to have a healthy culture, you have to listen. And that doesn't always mean that you have to indicate agreement or let someone throw it on, but you have to have an open door policy that engenders the creative environment that businesses need to thrive.  Women Managers have natural in this trait. .
Building Consensus: The role of women managers in the industry has evolved since 90s and   there are more and more women in senior positions over time, which which actively participate in consensus building and team work.
Challenges faced by

Women

at Work place
Issues faced at

Work Place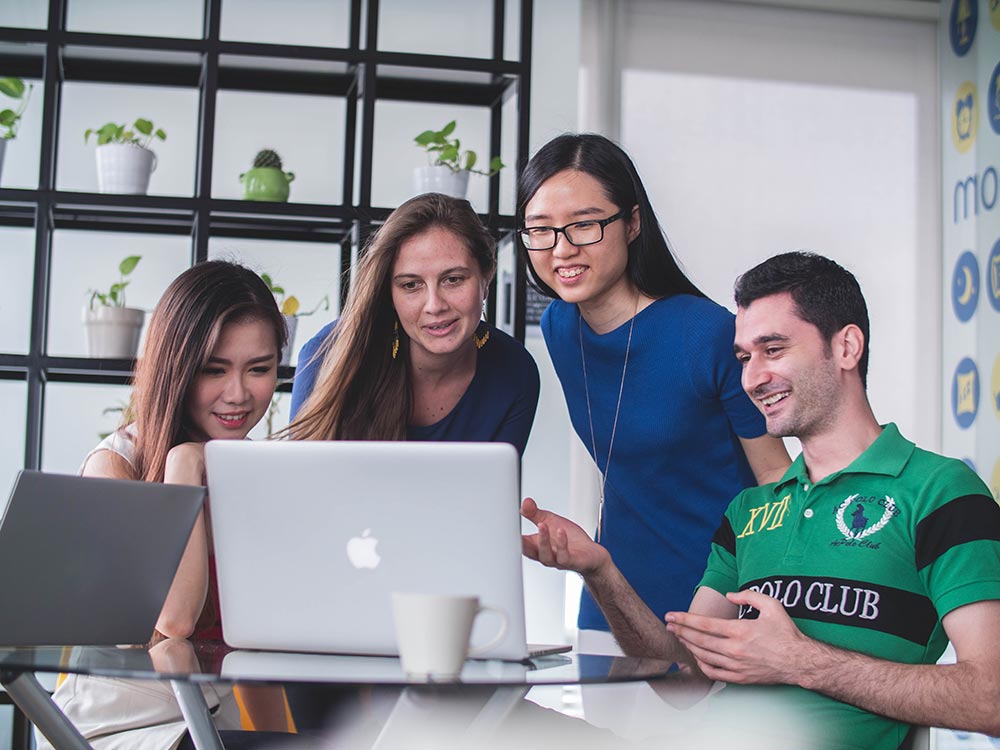 Factories & Industrial

work places
What is changing :
Silver lining
What is required :
Some Suggestions